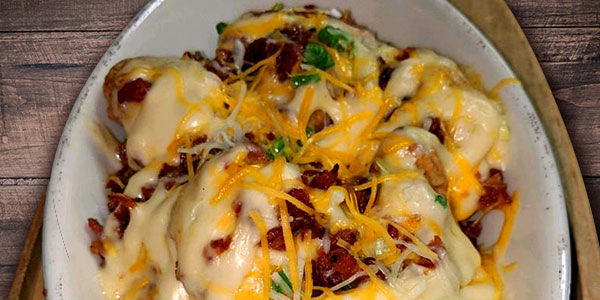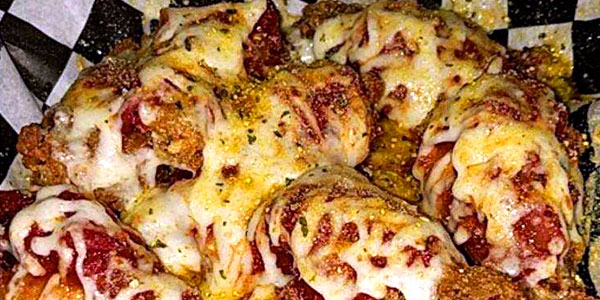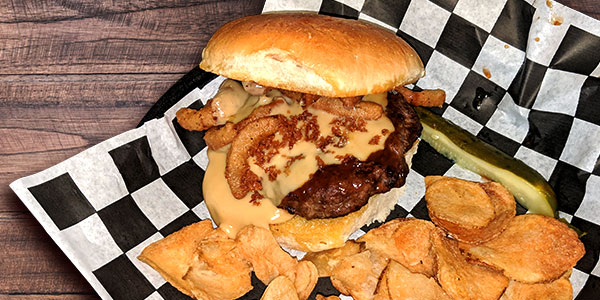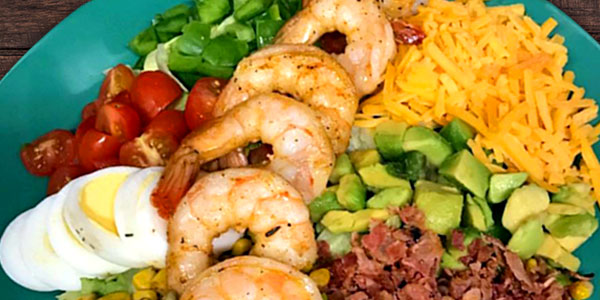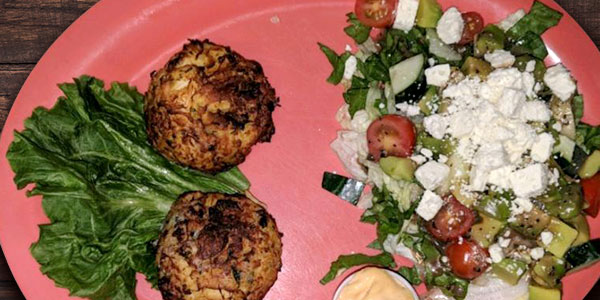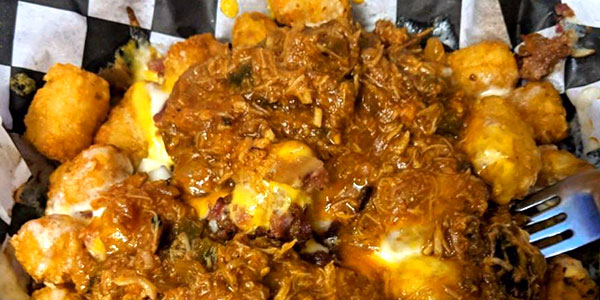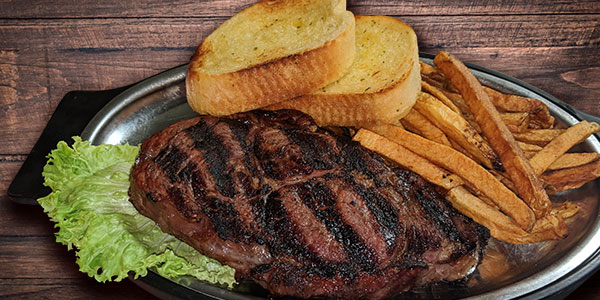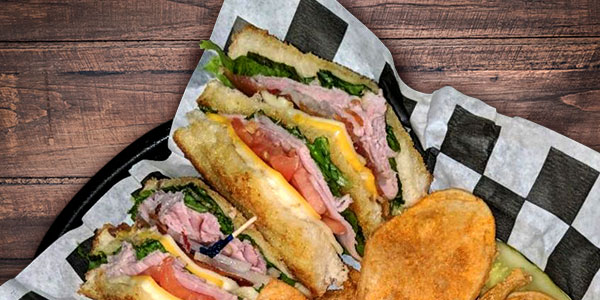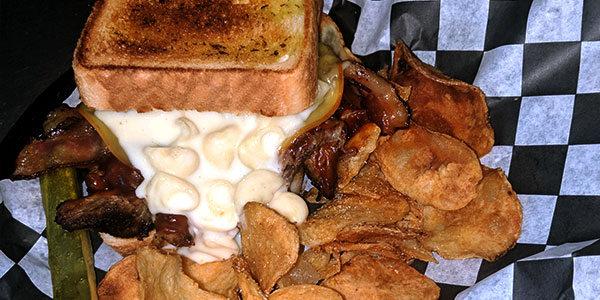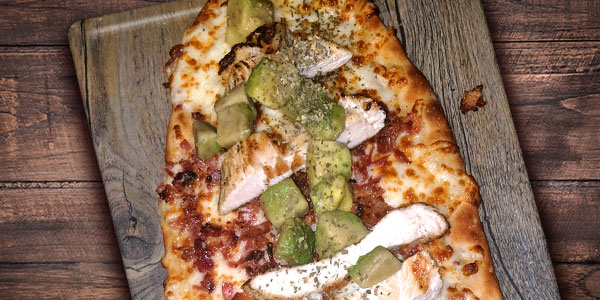 BIG APPLE PIE
6.99 Slice 62.00 Whole Pie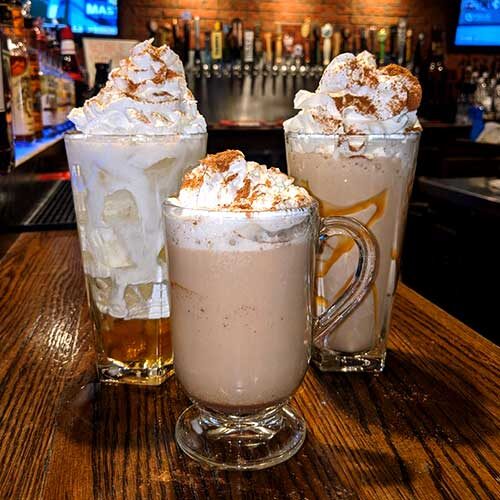 MILKSHAKES
Seasonal Flavors
Milkshakes are available in either Adult (Alcoholic) or Virgin (Non-Alcoholic)
CHOCOLATE SWIRL
BLUE GOO
PUMPKIN PIE
MOCHA CAPPUCCINO
STRAWBERRY
CHEESECAKE
BANANA RIPPLE
GREEN APPLE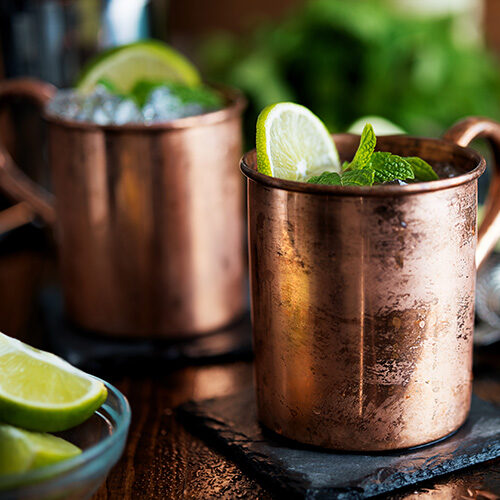 Frozen Martinis
Prickly Pear Martini
We start off with AbsolutePear Vodka and add our house prickly pear slush for a sweet and undeniable taste. You'll be coming back for more.
Gimmie S'mores Martini
A delicious blend of Pinnacle Whipped vodka, chocolate mix, milk and ice blended and served in a marshmallow cream and graham cracker rimmed glass.
Rumrunners
Our house rum blended into a delicious, refreshing slush available in several amazing flavors. Topped with whipped cream and a cherry.
Strawberry | Pina Colada | Raspberry |Mango | Strawberry Banana
One eyed Pirate
A delicious blend of Captain Morgan Spiced Rum and Coconut Rum blended with our pina colada slush and topped with whipped cream and a cherry.
Moscow Mule
Well vodka, lime juice, Crabby's Ginger Beer and a slice of lime.
Flavored Mule: Blackberry, Cranberry, Raspberry, Strawberry
We have over 40 beers on tap with a regular rotation of seasonal drafts including:
Tröegs
Pizza Boy Brewing
Ellicottville Brewing Company
Lancaster Brewing Company
Robin Hood Brewing Co.
Fat Heads Brewing Company
And more…
Additionally we have a large selection of spirits as well to fit every taste!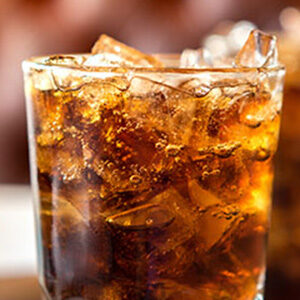 Hand Crafted Flavored Iced Tea & Lemonade
Check with your server for flavors
Cold Beverages
Fresh brewed unsweetened Ied Tea, Lemonade, Pineapple Juice, Orange Juice, Cranberry Juice, Milk, Lipton Sweet Tea, Lipton Raspberry Tea, Bottle Water
Nesqik Chocolate Milk
Bottled Beverages
A&W Rootbeer, Diet A&W Root Beer
Check with server for available gourmet sodas
Hot Beverages
Coffee, Hot Tea, Hot Chocolate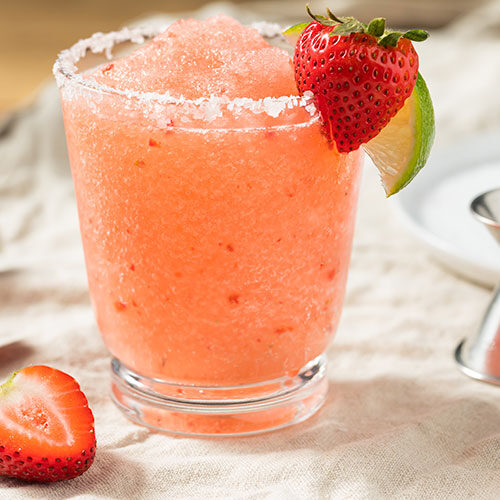 Strawberry Banana
A Strawberry slush with a hint of pureed bananas, a shot of 99 Bananas and Castilla Rum.
Peaches and Cream
Absolut Mandarin Vodka and Peach Schnapps blended with peaches and cream ice cream.
Banana Mudslide
A twist on the traditional mudslide. 99 Bananas, Irish Cream, Kahlua and banana puree with our house mudslide mix and ice cream.
Careml Pub-Slide
Delicious frozen blend of vodka, Kahlua, coffee, caramel mix, milk and ice with a drizzle of caramel.
Dreamsicle
An old favorite has returned. We take Pinnacle Whipped Cream Vodka and Absolut Mandarin Vodka and blend them with ice cream and orange slush.
Mad Mad Irishman
A tasty blend of Kahlua, vodka, Irish Cream, a little kick of chocolate and ice cream.